Transport of people, Shuttle in Saint Jean Pied de Port
Jean-Paul at your service !
Jean-Paul is a farmer in Ascarat, commune bordering Saint Jean Pied de Port. For some years past, he has been driving pilgrims along the Way of Saint Jean Pied de Port and Roncesvalles. He will also look for people at the railway stations and airports in the area on both sides of the border. Jean Paul accustoms you with good humor and kindness on roads he know by heart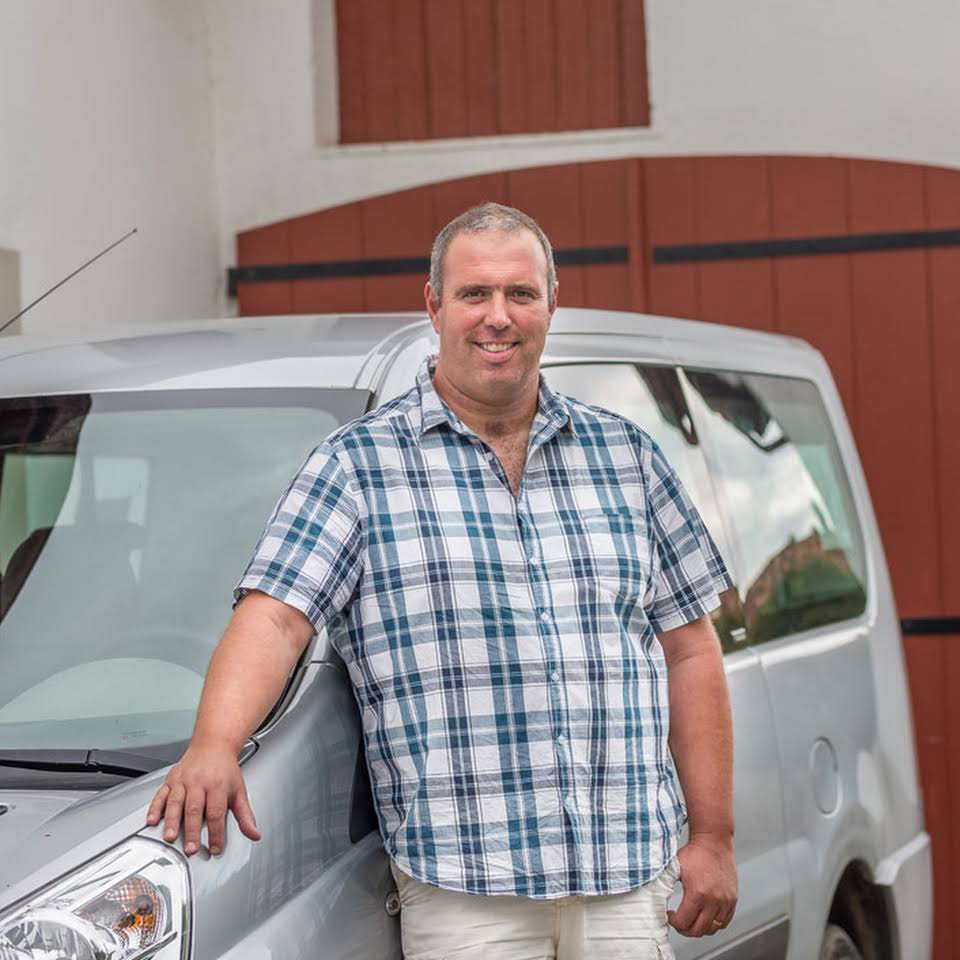 Transport of luggage
Transport of your luggage enter each accommodation. You will only need a small backpack for your daily effects.

Transport of people
A "taxi" on the way of Compostela between Saint Jean Pied de Port and Roncesvalles a shuttle to the aeoports and train stations in the area.

Cross the Pyrenees
The mythical stage of St James, The passage of the Pyrenees offers a fabulous but difficult challenge. We give you a hand.
They have come a long way with us!
"Thanks to Jean-Paul who made me follow my Credencial that I had forgotten in a gite. Amazing service and true kindness. I recommend"
"Thank you to Napoleon Compostelle for the job done without worry. We will start again next year, excellent taxi. Thank's. "
"We booked to take us from Biarritz airport to Saint Jean Pied de Port. Despite the fact that our plane was late, it took us to our destination without worries. "
"I used Napoleon Compostelle for a transfer from Saint Jean Pied de Port to Orisson. The service was excellent and Jean Paul is very friendly, good price and on time. "
We accompany you?
Do not forget to book your itinerary in advance, for your comfort and availability. We are happy to welcome you to Saint Jean Pied de Port.